A Meal for All Generations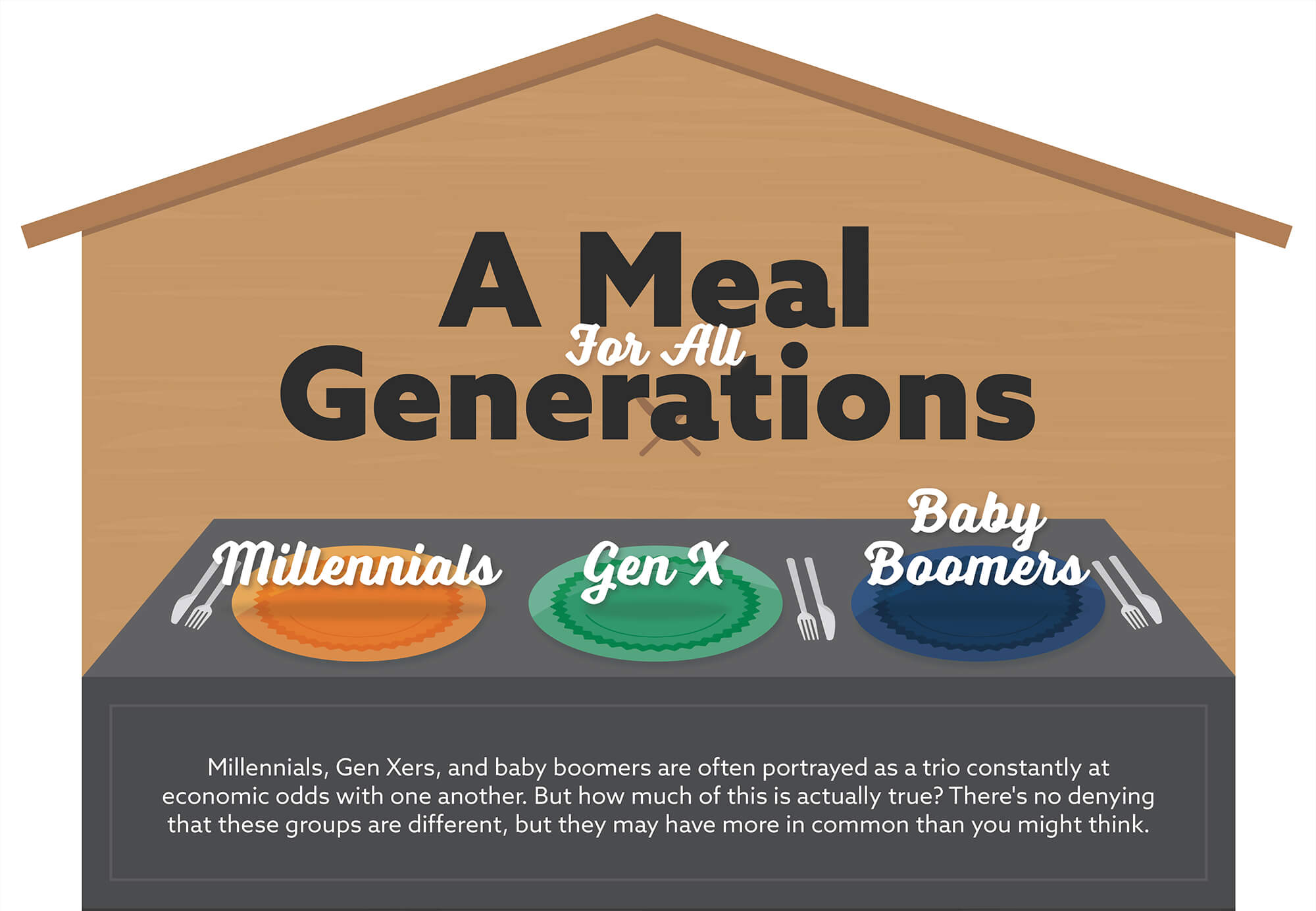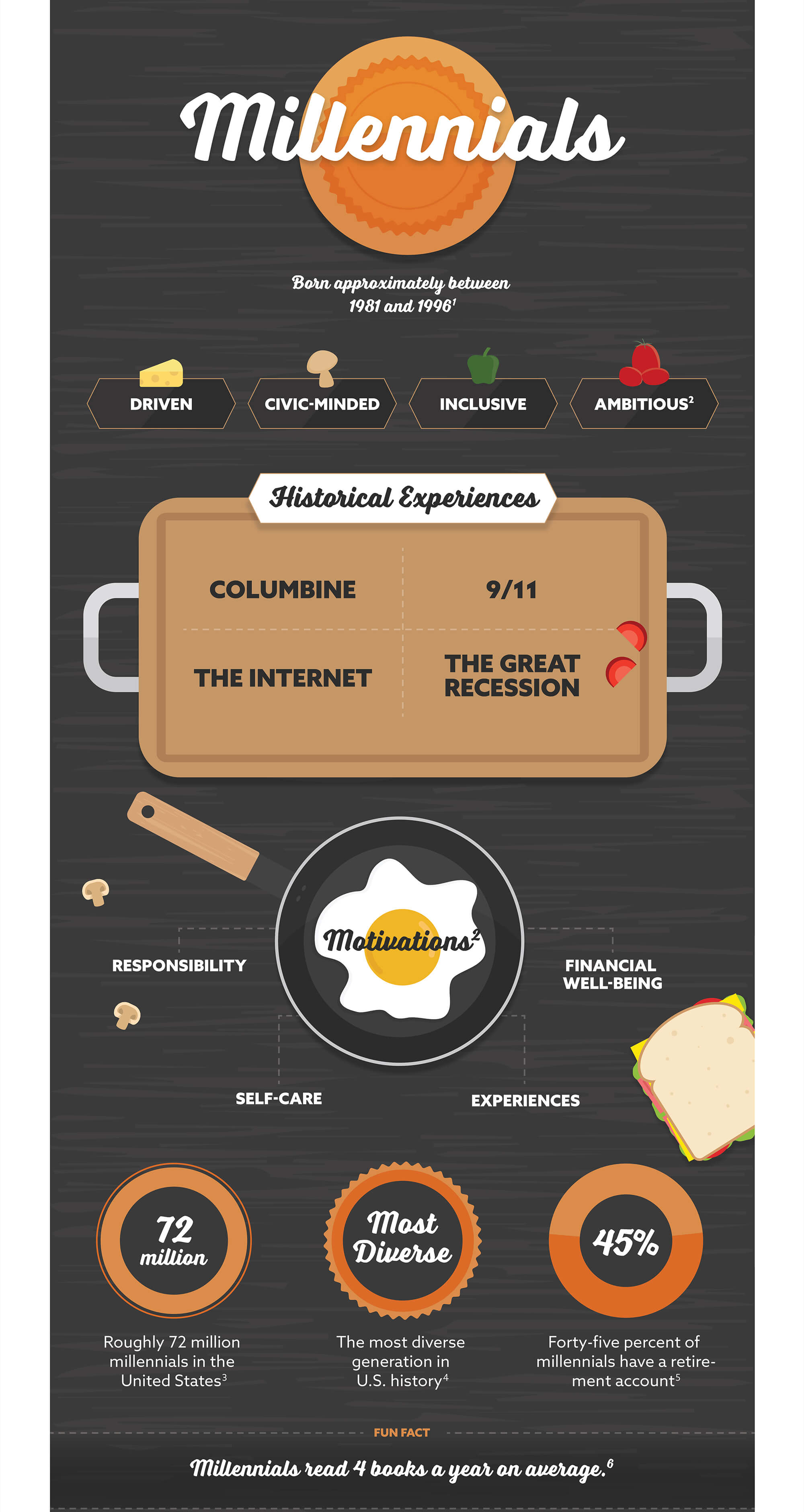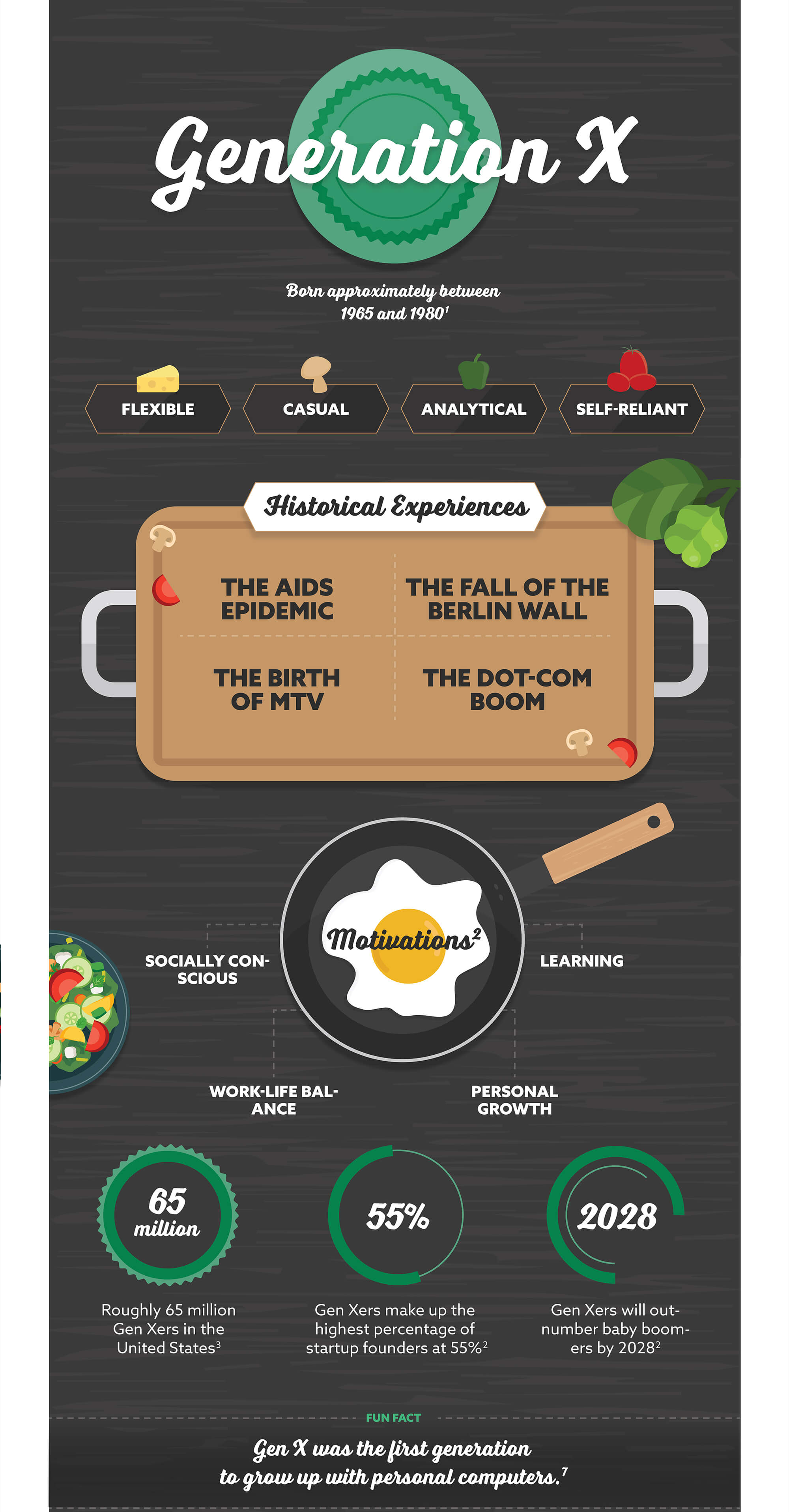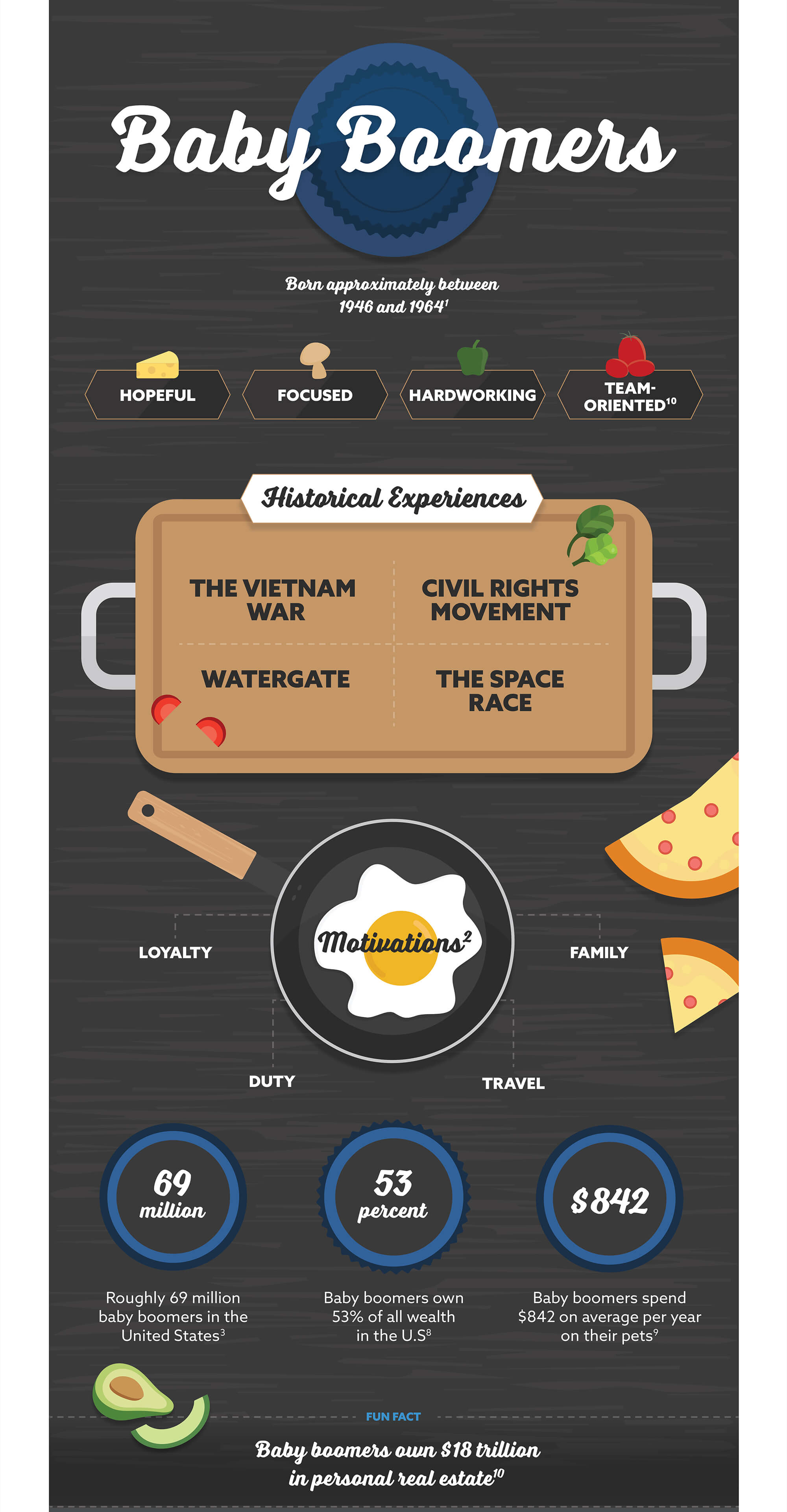 Related Content
Consider how your assets are allocated and if that allocation is consistent with your time frame and risk tolerance.
Help your college-bound child explore scholarships, grants, and more with this article on paying for higher education.
Individuals have three basic choices with the 401(k) account they accrued at a previous employer.