Buying a Vacation Home? 5 Questions to Consider First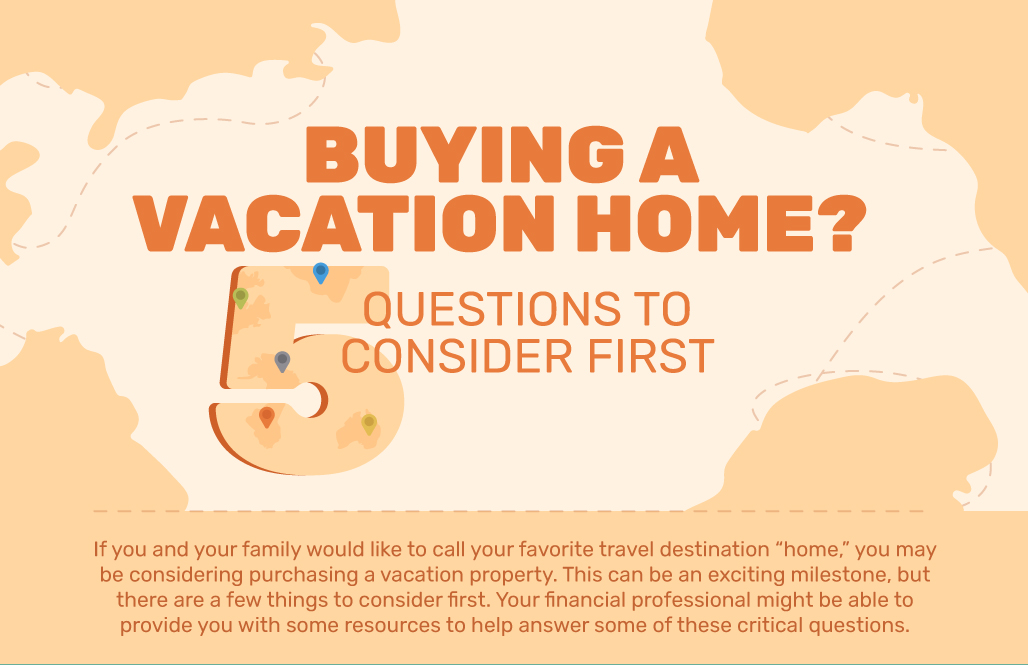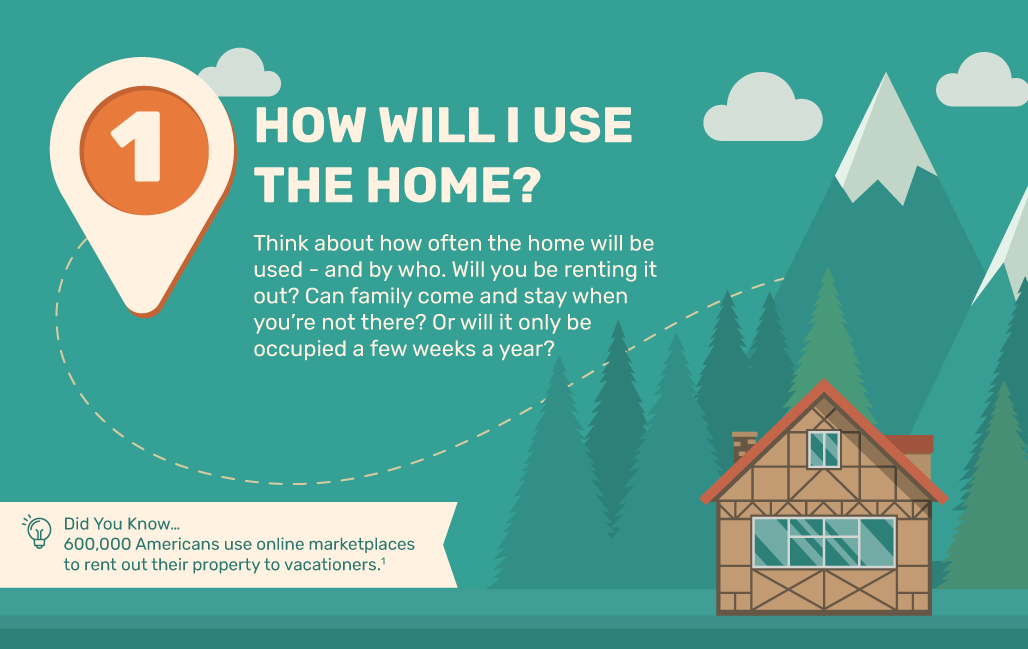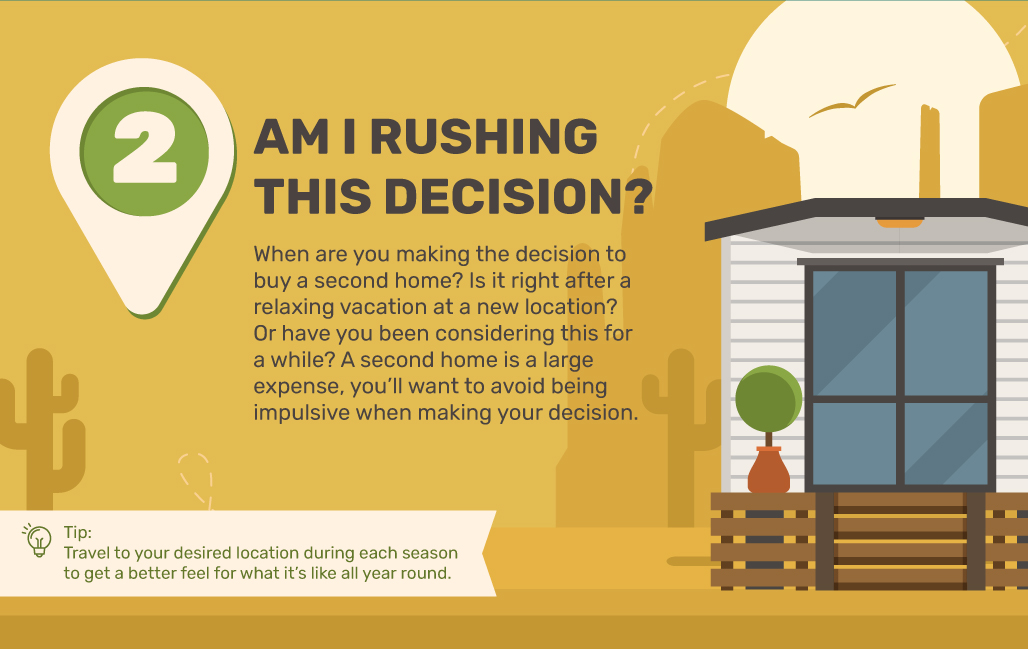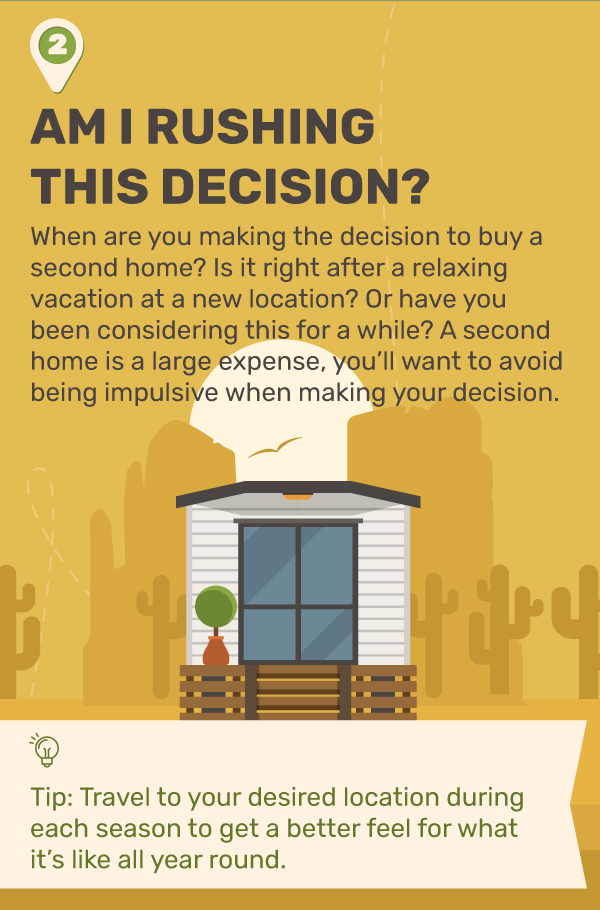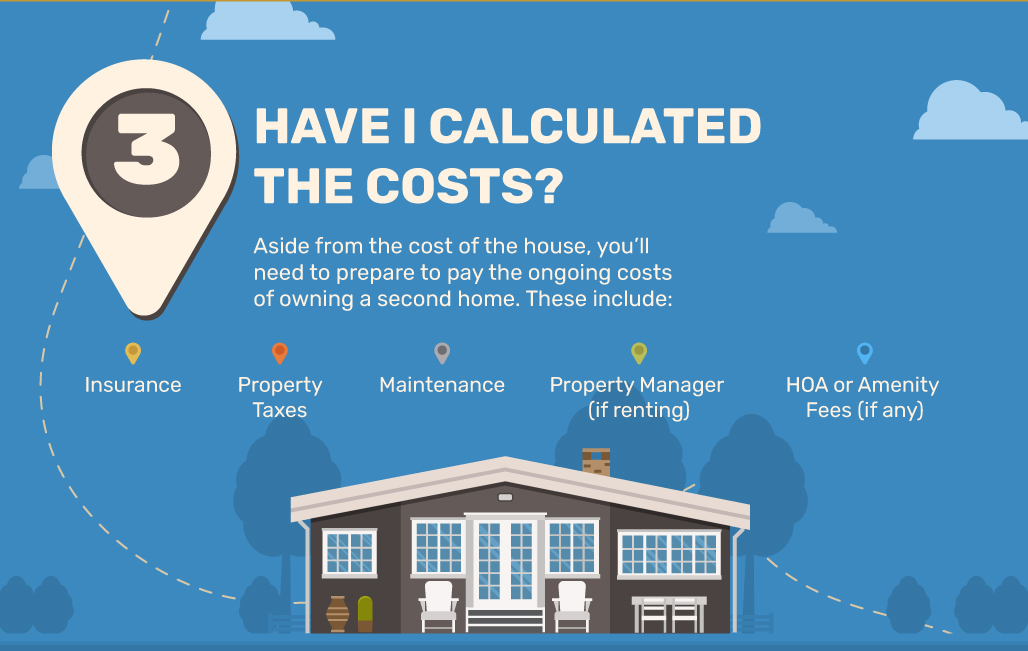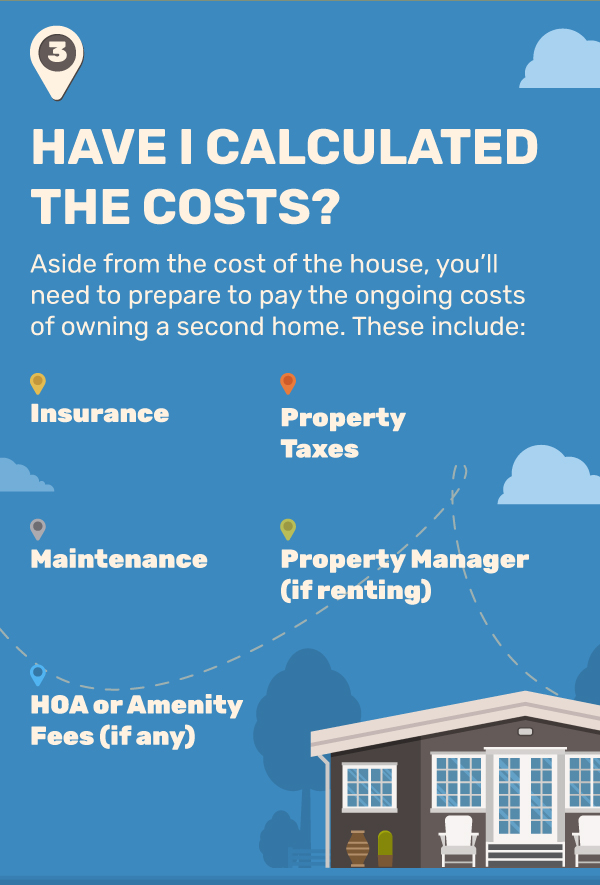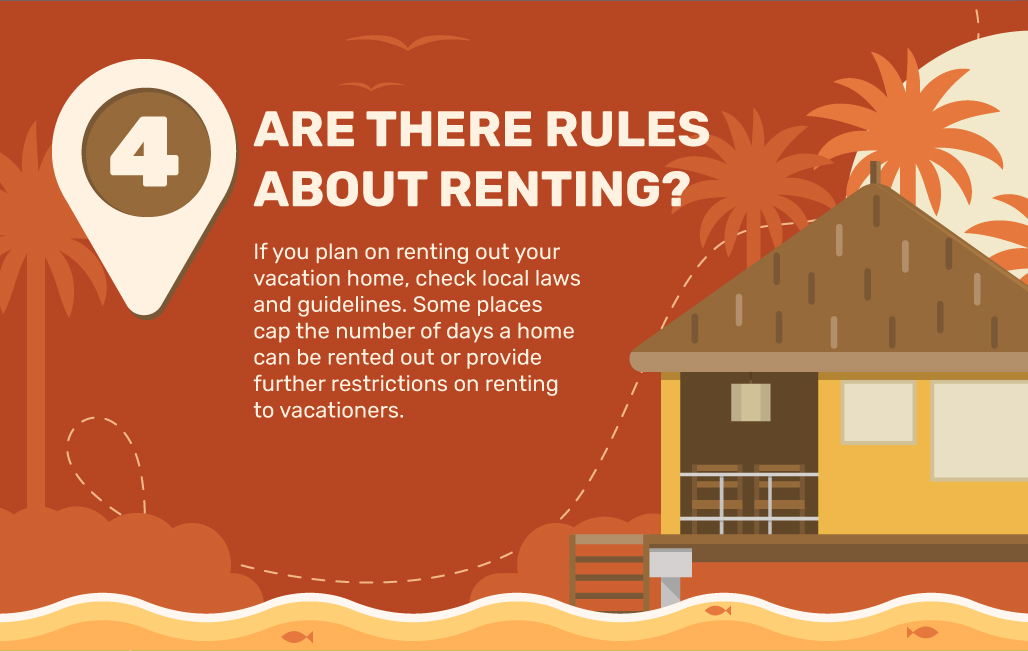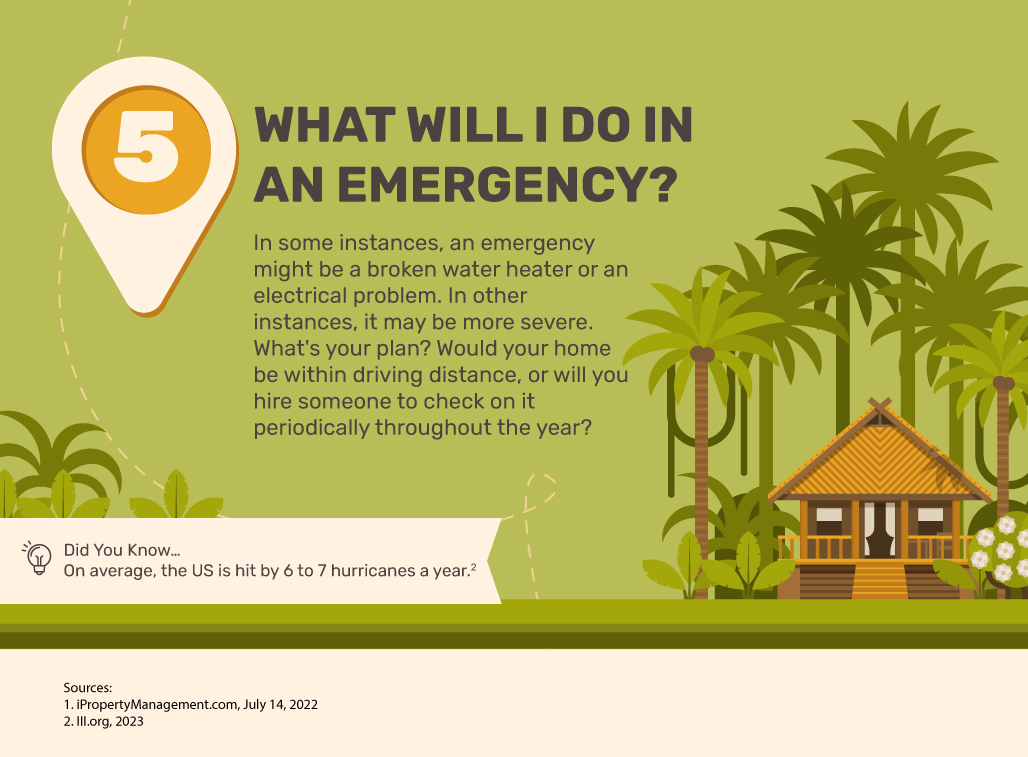 Related Content
Learn more about women taking control of their finances with this infographic.
By understanding a few key concepts during a divorce, you may be able to avoid common pitfalls.
Pundits go on and on about how "terrible" or "wonderful" annuities are, but they never talk about whether annuities are right.