Capital Gains Tax When Selling Your Home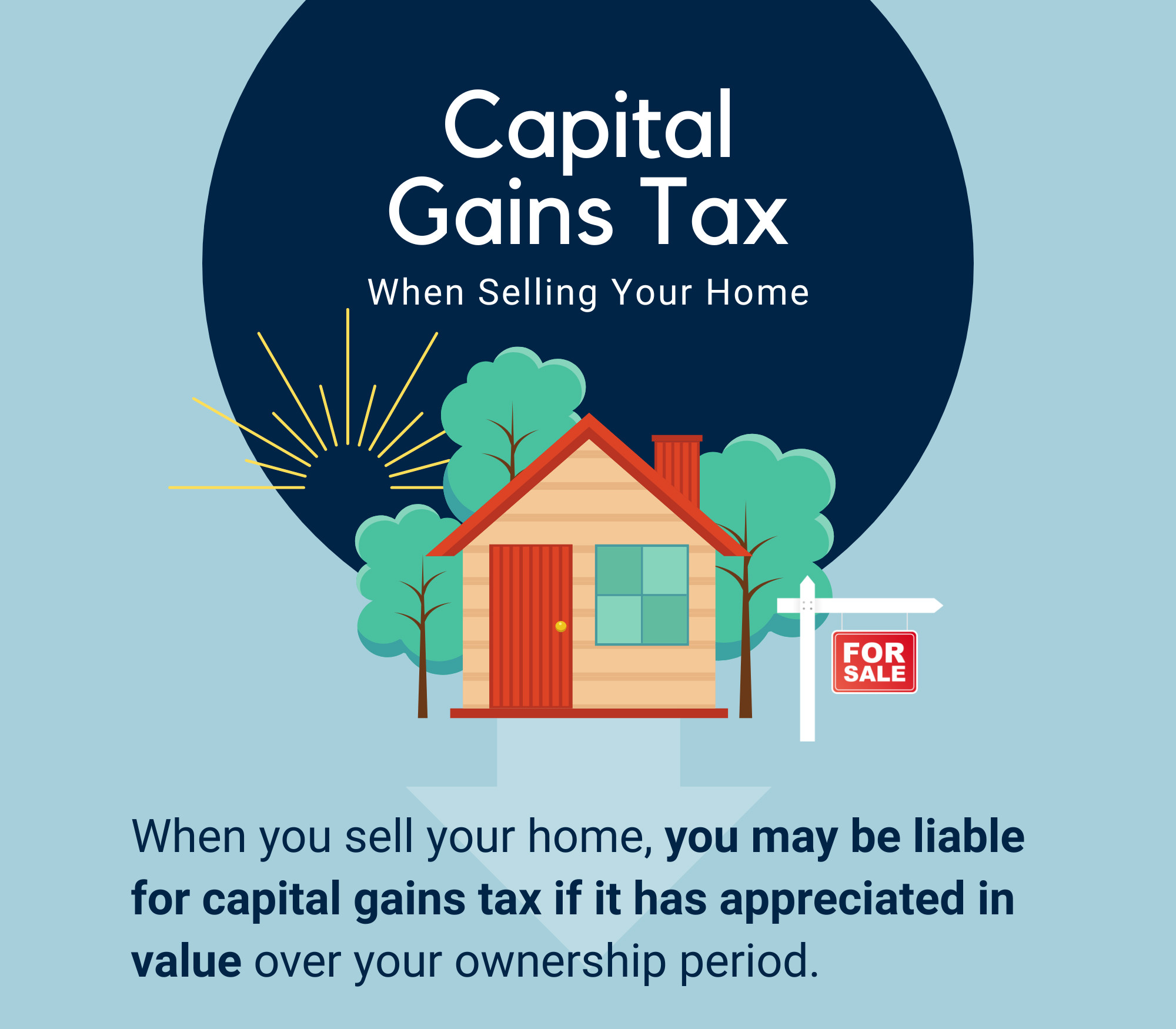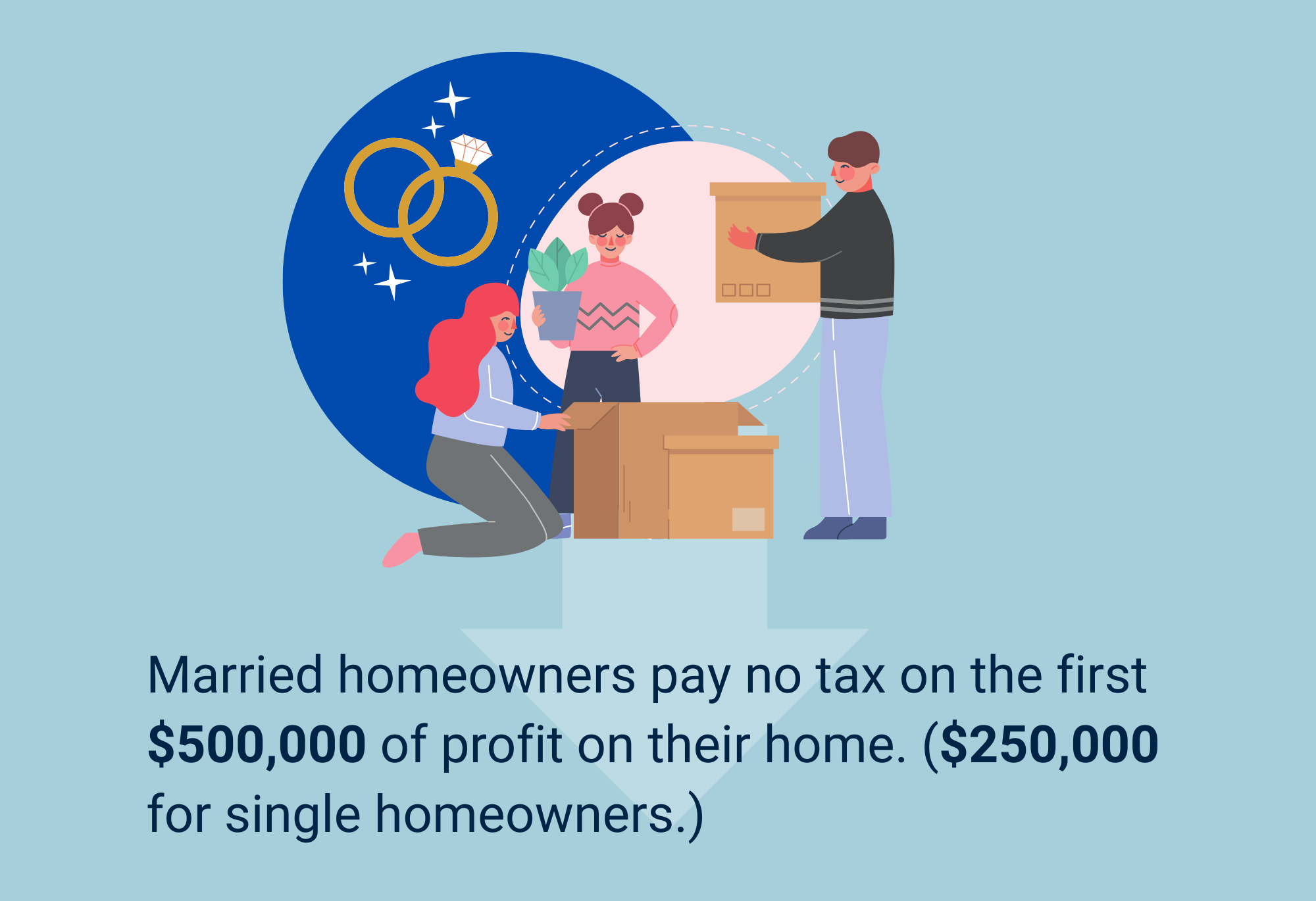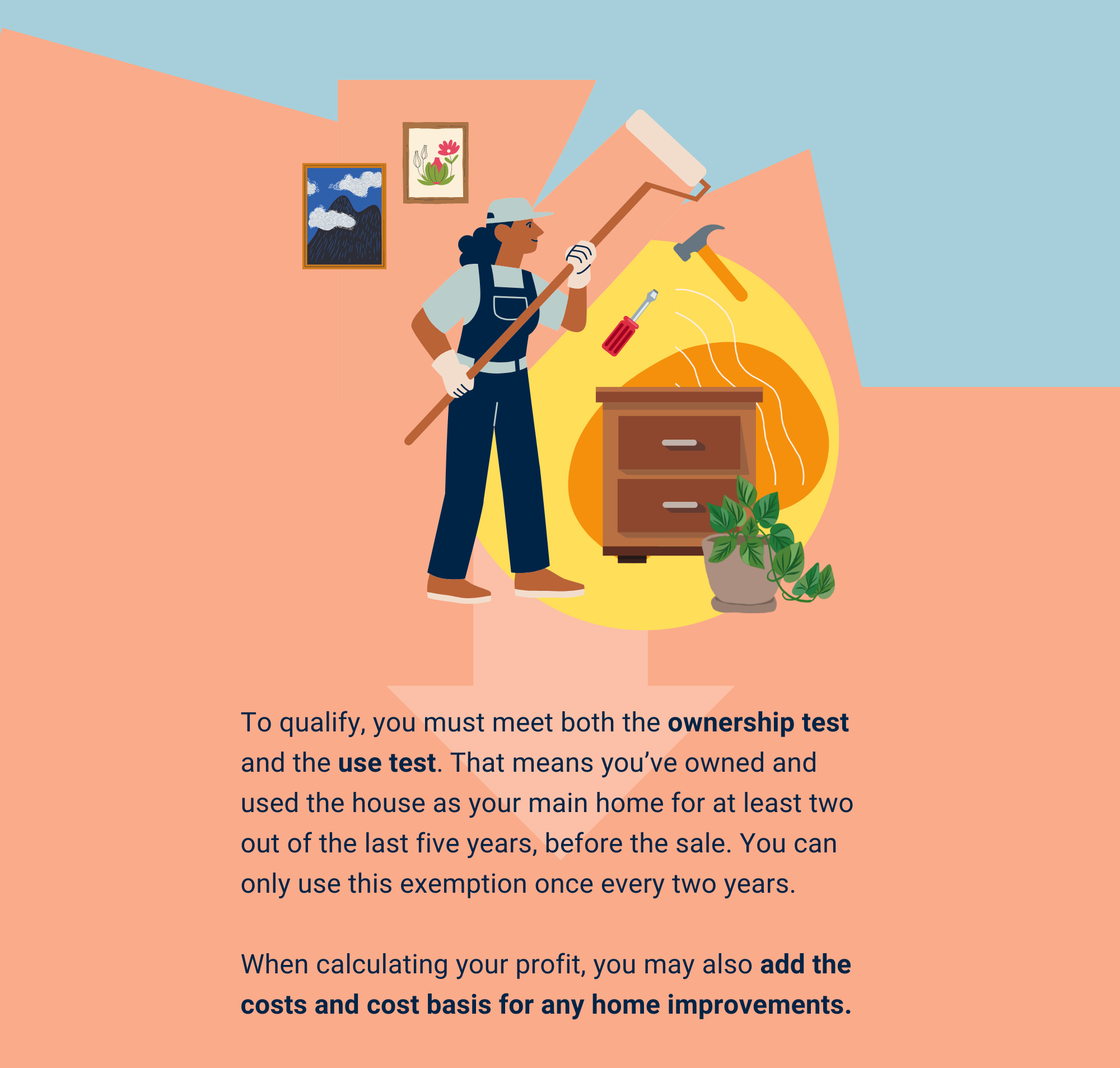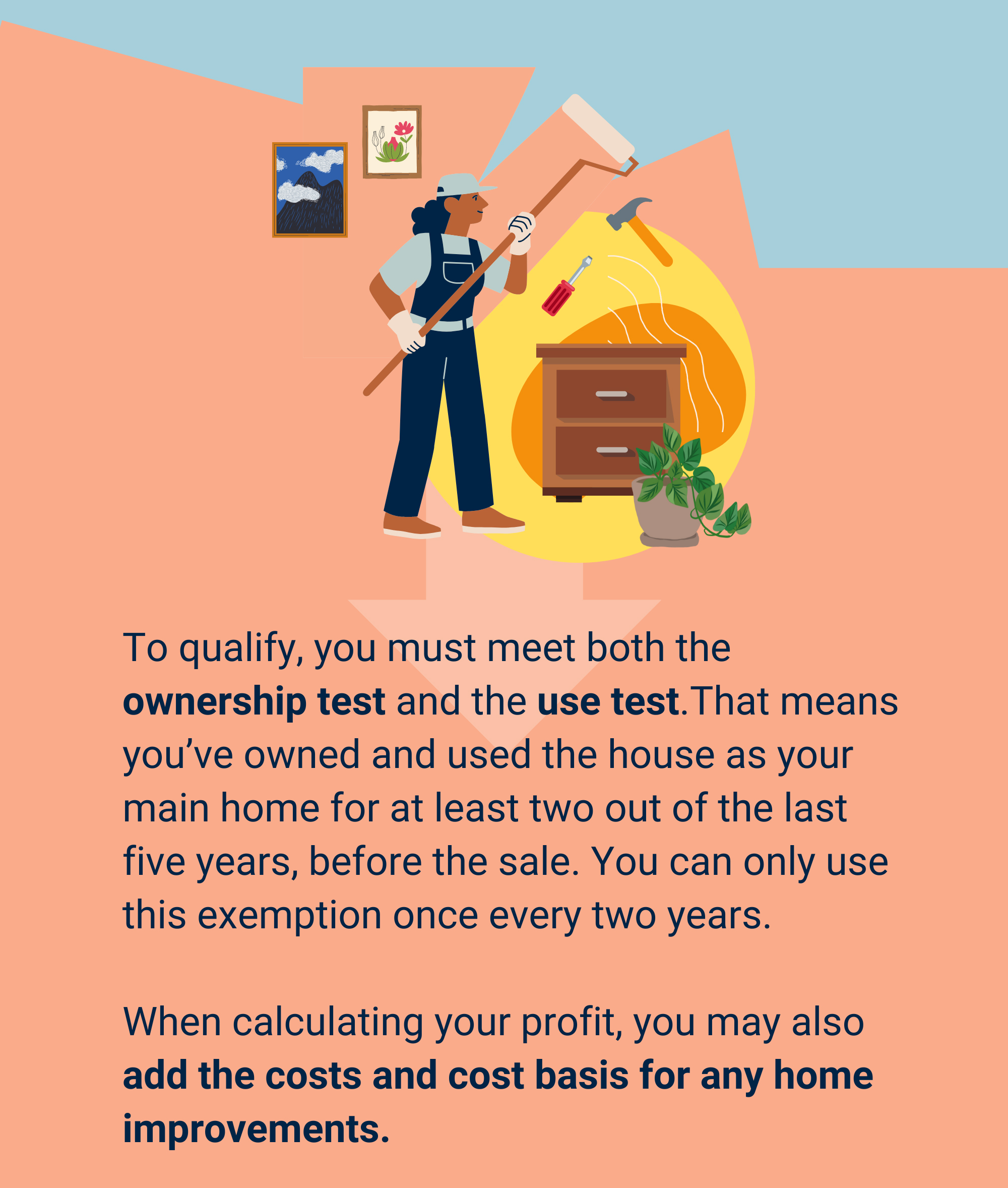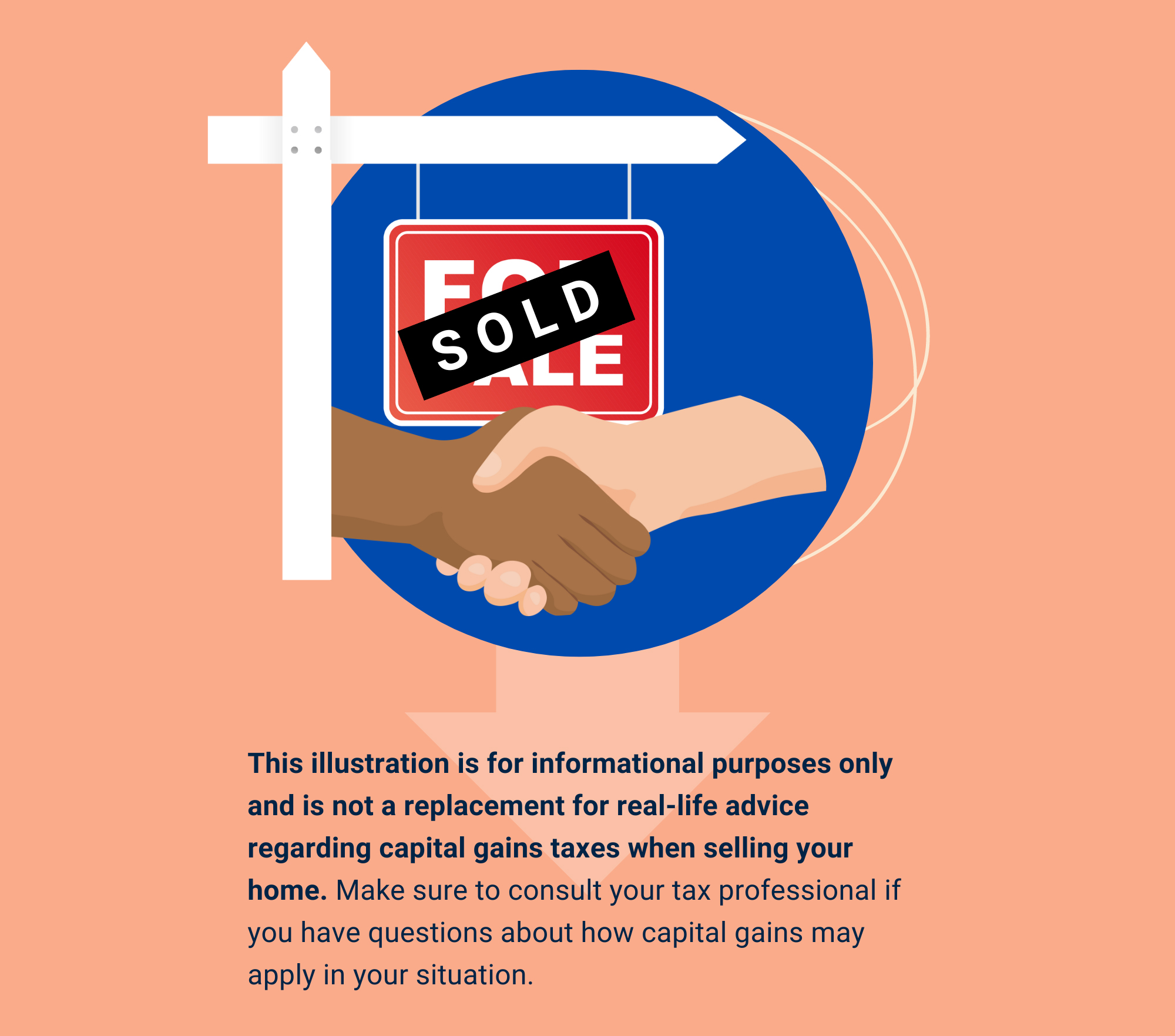 Related Content
Most stock market analysis falls into three broad groups: Fundamental, technical, and sentimental. Here's a look at each.
Whether you have life insurance through your work, are retired, or are raising a family, it pays to know the truth about life insurance coverage. Examine and debunk the five most common life insurance myths, and arm yourself with knowledge.
When selecting a mortgage, one of the most critical choices is between a fixed or variable interest-rate mortgage.