What's My 2023 Tax Bracket?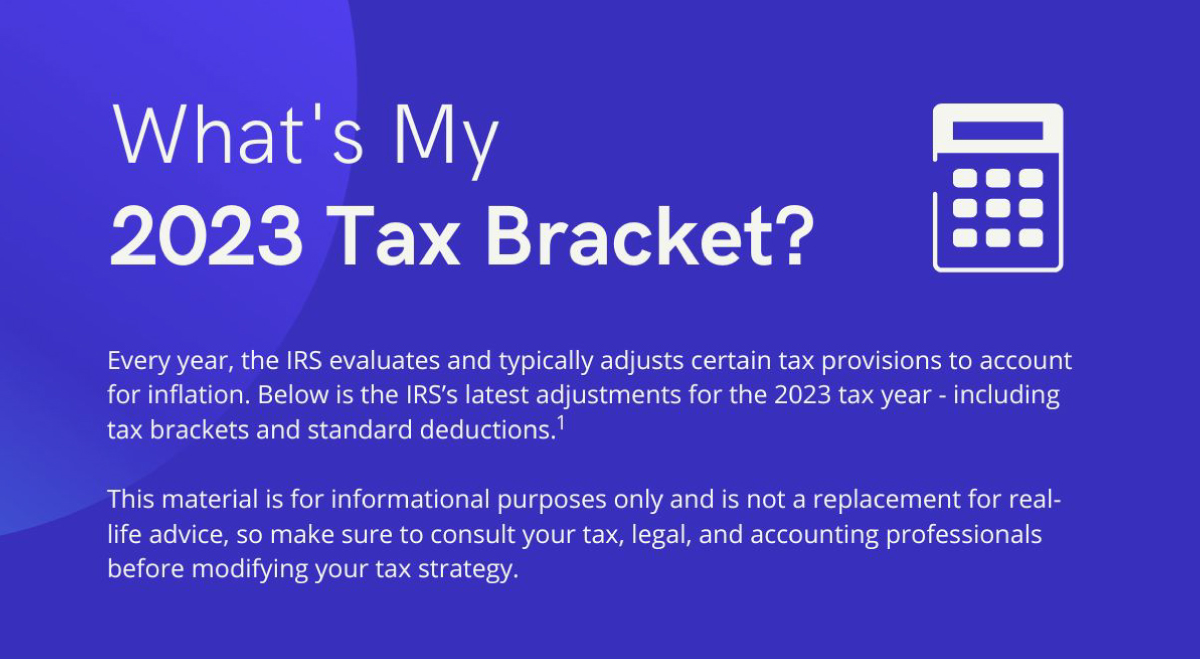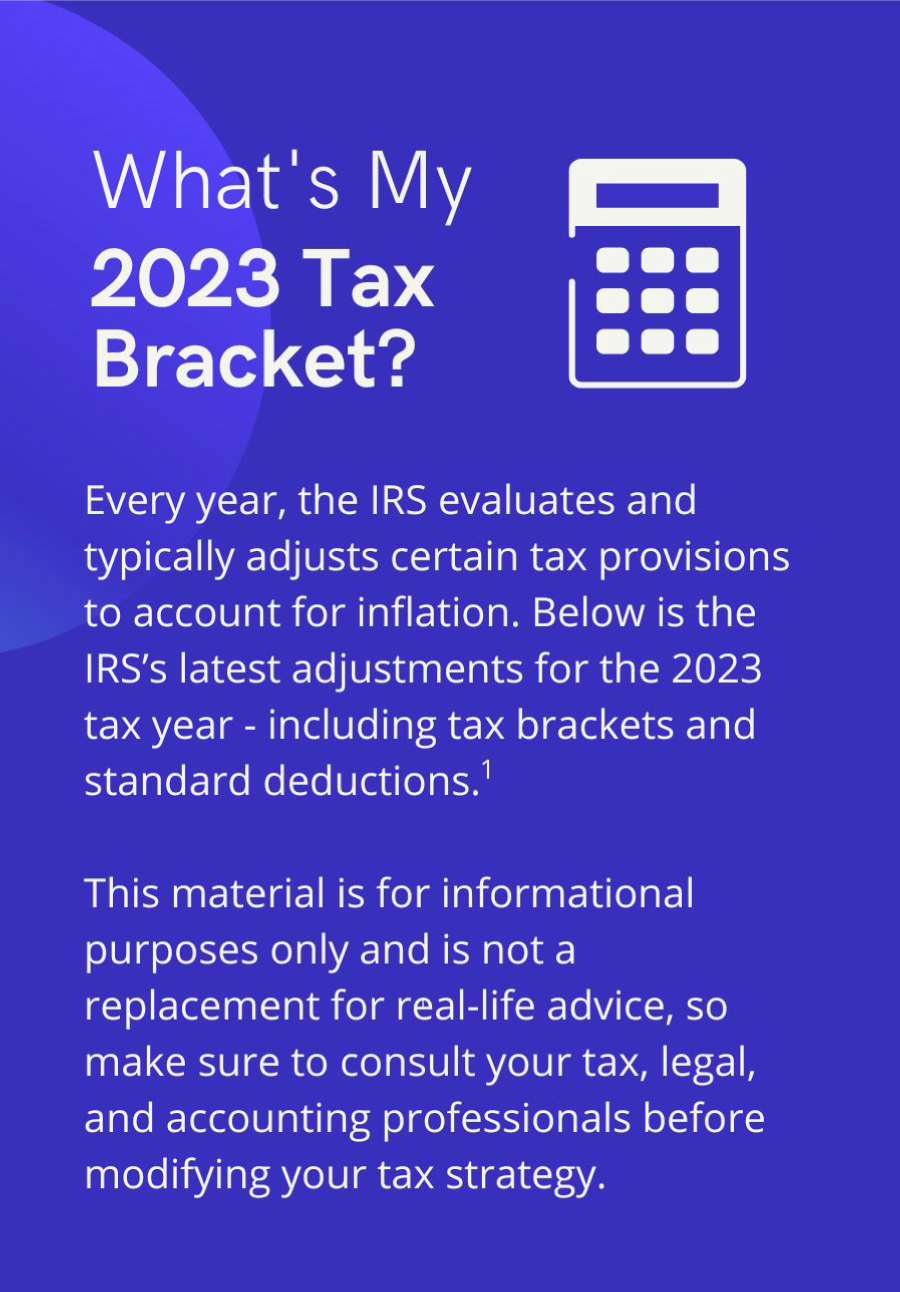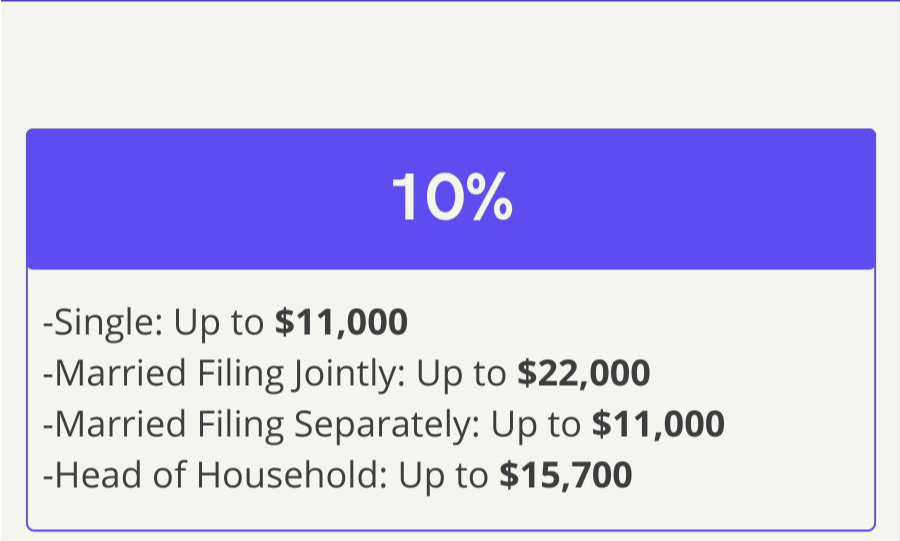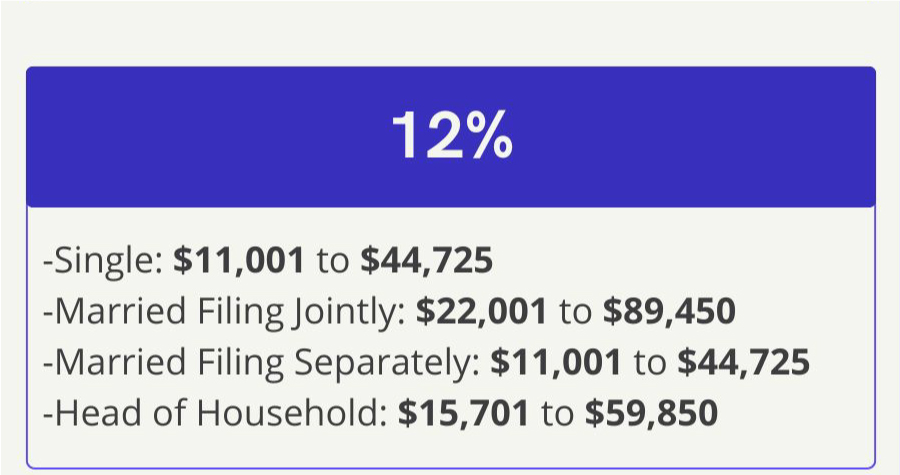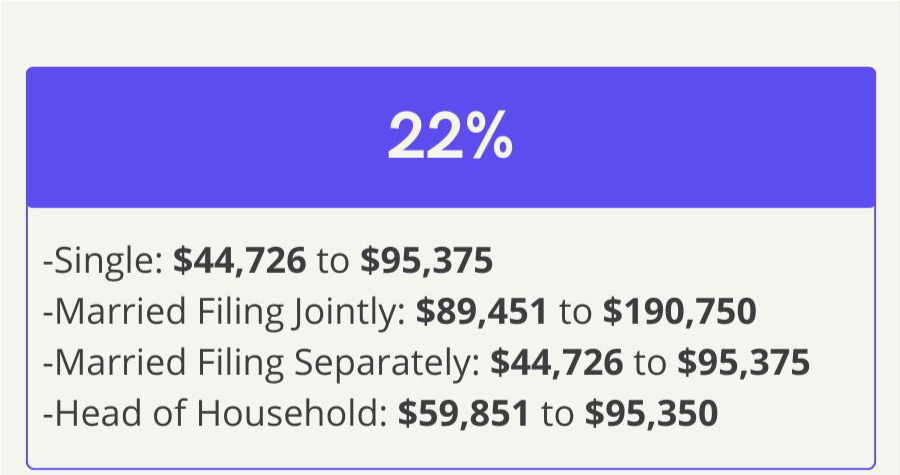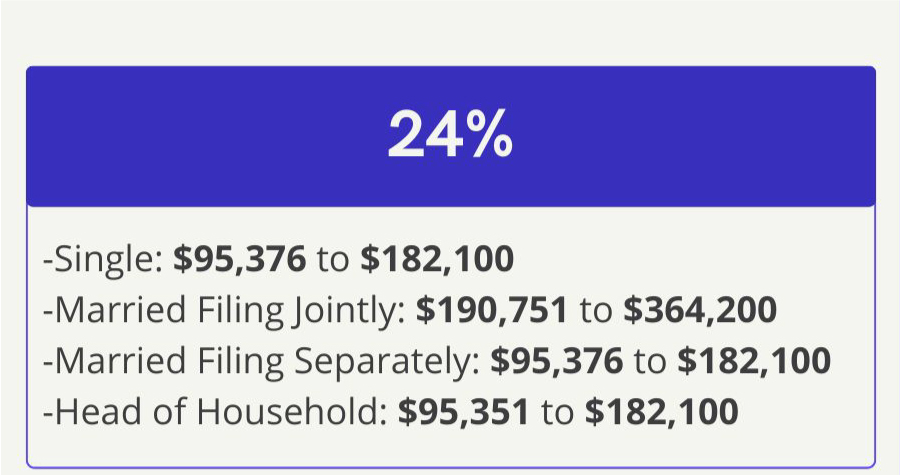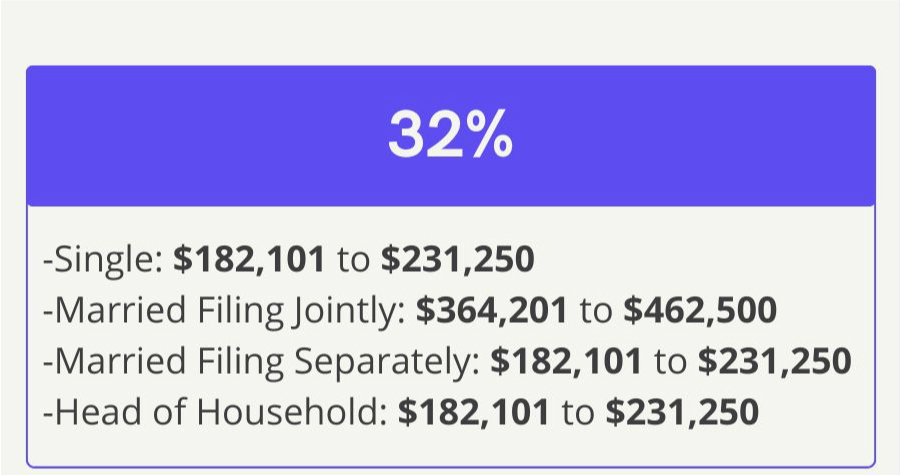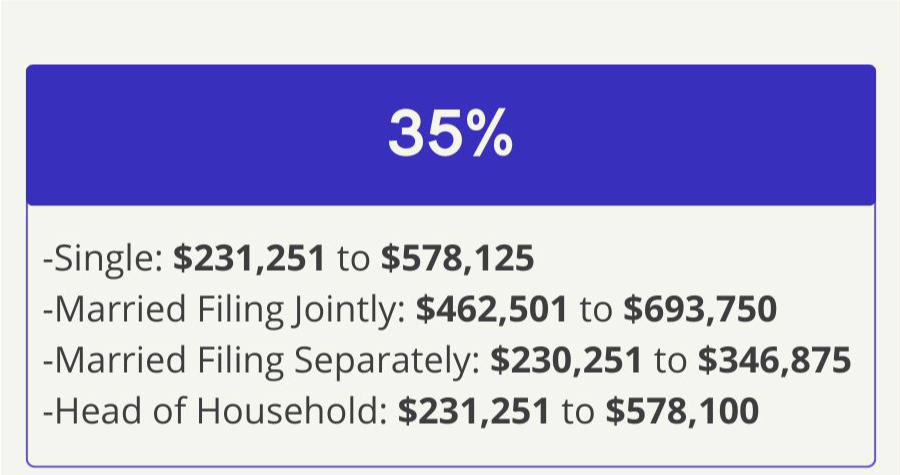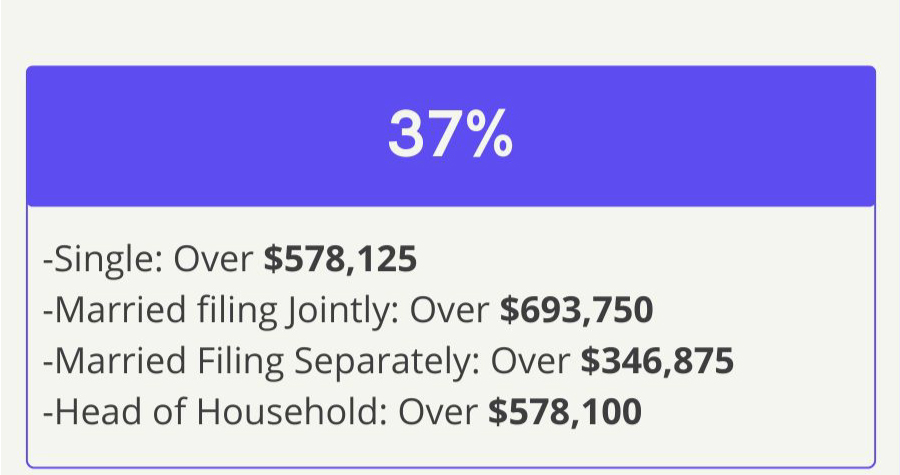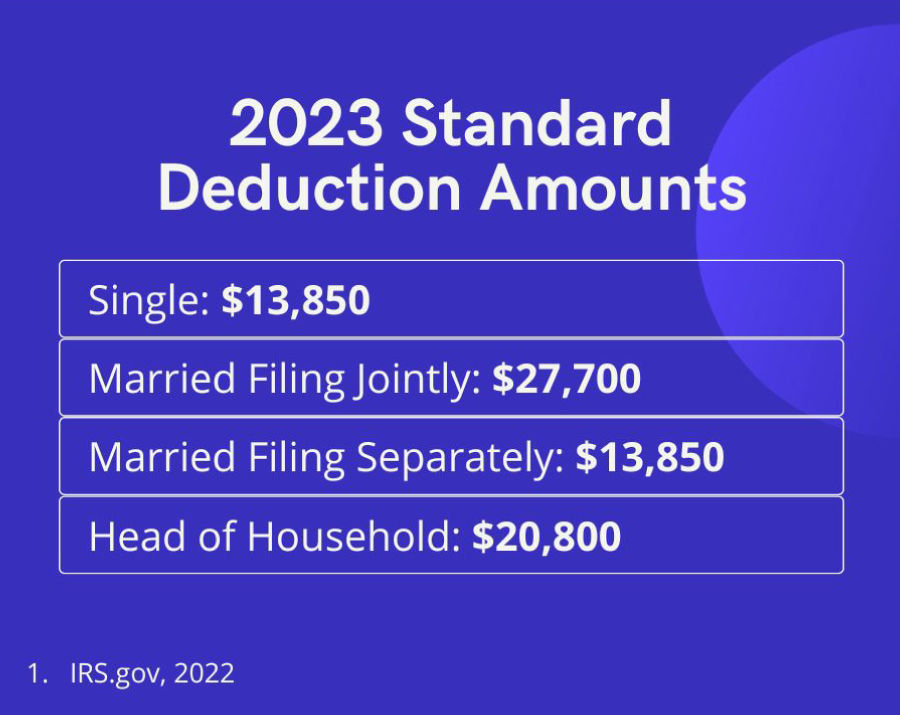 Related Content
Investors who put off important investment decisions may face potential consequence to their future financial security.
Some people wonder if Social Security will remain financially sound enough to pay the benefits they are owed.
How does your ideal retirement differ from reality, and what can we do to better align the two?